You are visiting the Subscription Portal for Chocolate Maven Bakery.
CLICK HERE TO GO TO THE MAIN SITE
HOME ACCESSORIES SUBSCRIPTION
A subscription with the Chocolate Maven
brings delightful freshly-baked goods to your doorstep!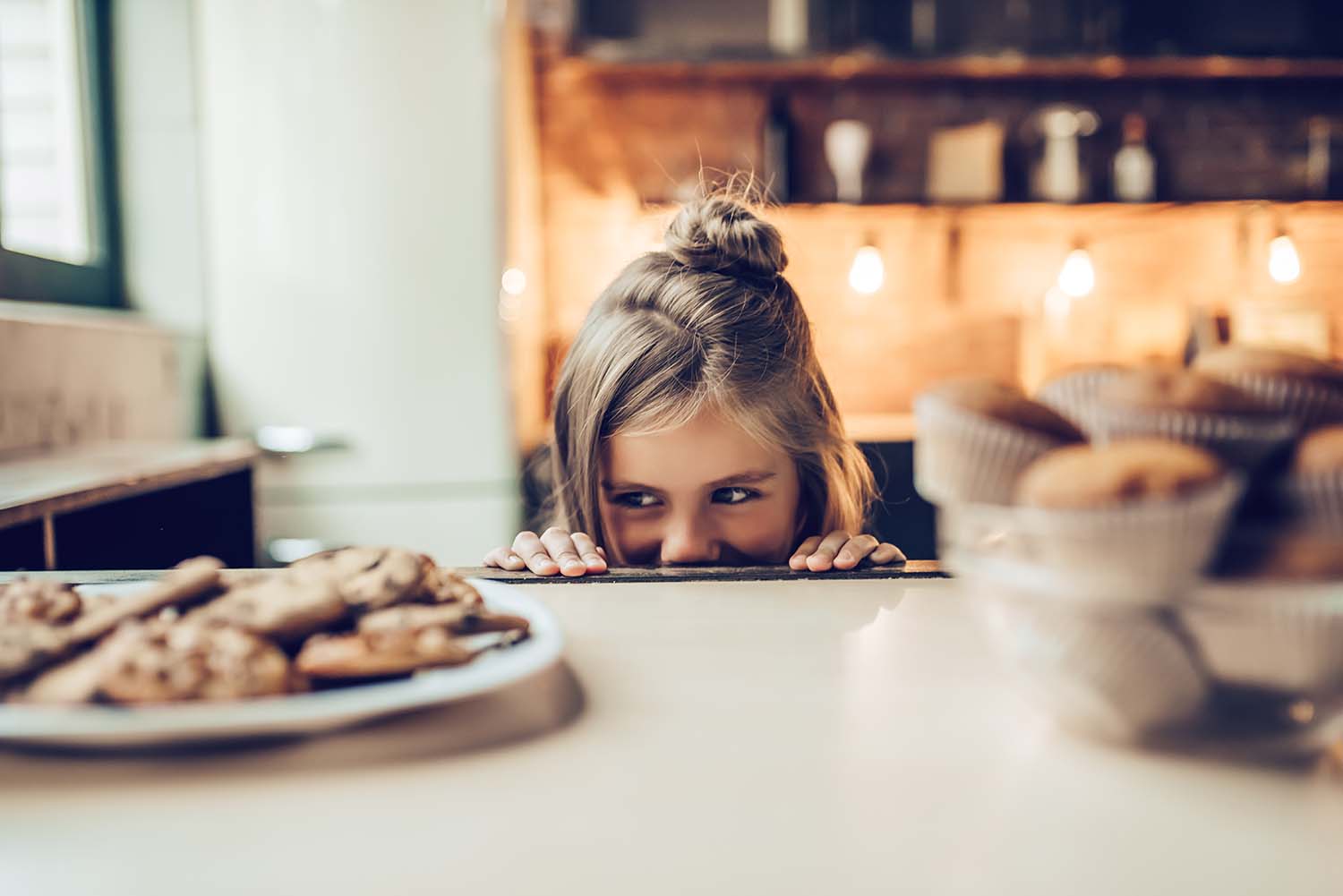 We never use bleached flour or hydrogenated oils. We use consciously sourced ingredients.
Hand-crimped, hand-rolled, hand-made all the way, by the finest bakers in New Mexico.
Whether you're sending to family, friends or colleagues, nothing beats a gift of delicious! Cookies are one of the most joyful creations, and with a cookie subscription from The Maven that joy of cookieness continues all year long. Each month you will receive a selection of our staff's favorite cookies, from the addictively munchable Manhattan chocolate chip to the most luxurious macaroons to swoon for.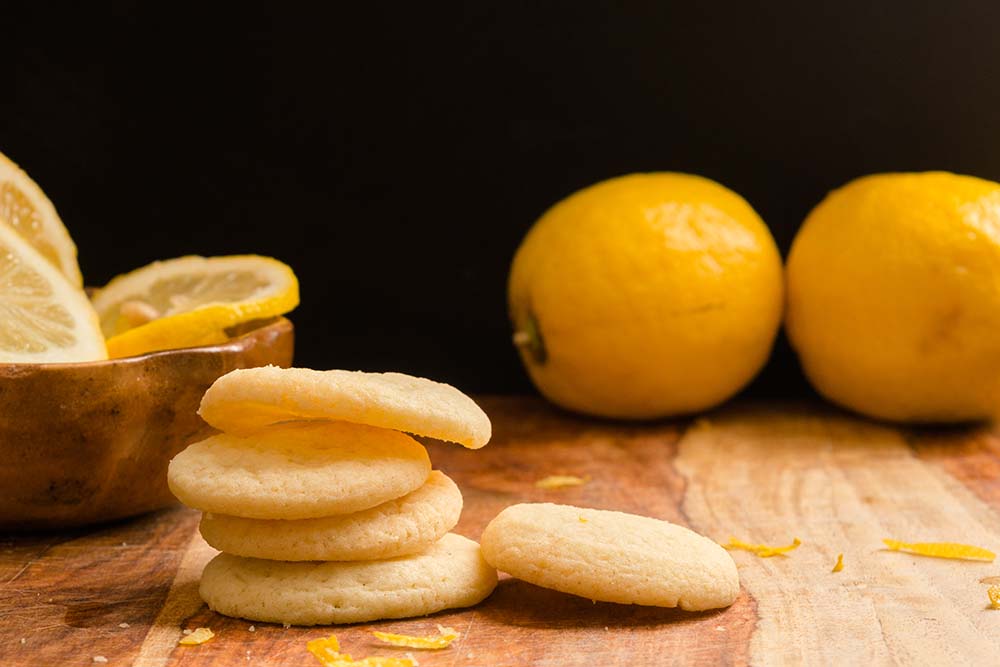 Pie is down home delicious and shareable. Slicing into a tart, on the other hand is like going out to the opera in a limousine. You may find yourself coveting those slices for yourself.  With a pie subscription from the Chocolate Maven you will receive one of the Maven's famous pies or tarts each month. Nothing could be better. Let us fill your cup! Our Beverages Subscription is a journey through the Maven's Signature Coffees and hot chocolates.
Our coffees are roasted to our specifications in Santa Fe, NM at over 7,000 feet altitude by our friends at Aroma Coffee. High altitude roasting allows moisture to escape from the beans at a lower temperature, and creating a longer, slower more delicate roast that retains nuanced flavors of the beans more so than higher temperature roasting.